Very Important:

Rains and Flooding Across Peru

The Government of Peru continues to assess the effects from unseasonably heavy inland rains and associated flooding along the coastal areas of Peru. Rains are expected to continue for few more weeks. The most widespread, severe effects are in the northwest of the country, in the regions of Tumbes, Piura, Lambayeque, and La Libertad.

More concentrated incidents of flooding, mudslides, and inundated roads and bridges have occurred around Lima and the Ica Region. Some roads in the central highlands, especially in the regions of Ancash and Junin, have experienced travel delays and disruptions. Areas in the south of the country around Cusco and Arequipa have been affected less severely by the rains than areas farther north. Our Tours and treks in Cusco have not been affected at all, the trains are running as normal, tours visiting sites and we don´t have delays neither cancelations of our trips.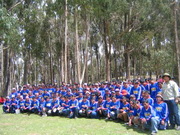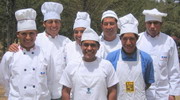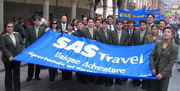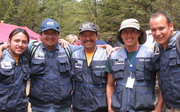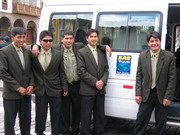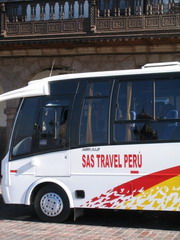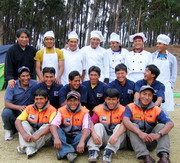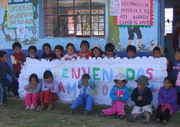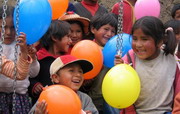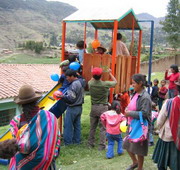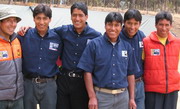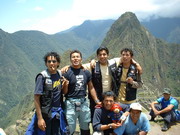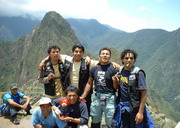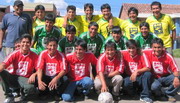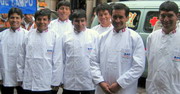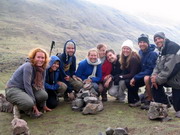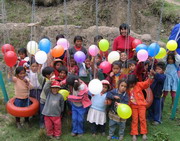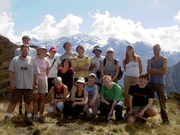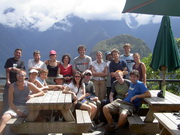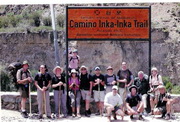 You are here: Cusco: more than just Machu Picchu ......the real Peruvian family
Cusco: more than just Machu Picchu ......the real Peruvian family
We are priveledged to be able to use some of the profits from the agency to contribute something back to the real people of Cusco. Not all here is pleasant plazas and arqueological marvels.
Life is dificult and often a struggle for many and so we hope that you also realise this brings another side with it to our impression of Cusco and we don´t want to hide it.
So if you have an interest in knowing what the Peruvian struggling economically and then requiring hospital treatment for one of their family has to deal with then check out our hospital support project.
Also a small project run in Hotel Marqueses by SAS staff is the "Wawa wasi" run each Saturday so you are welcome to read on and visit us!