Very Important:

Rains and Flooding Across Peru

The Government of Peru continues to assess the effects from unseasonably heavy inland rains and associated flooding along the coastal areas of Peru. Rains are expected to continue for few more weeks. The most widespread, severe effects are in the northwest of the country, in the regions of Tumbes, Piura, Lambayeque, and La Libertad.

More concentrated incidents of flooding, mudslides, and inundated roads and bridges have occurred around Lima and the Ica Region. Some roads in the central highlands, especially in the regions of Ancash and Junin, have experienced travel delays and disruptions. Areas in the south of the country around Cusco and Arequipa have been affected less severely by the rains than areas farther north. Our Tours and treks in Cusco have not been affected at all, the trains are running as normal, tours visiting sites and we don´t have delays neither cancelations of our trips.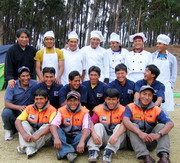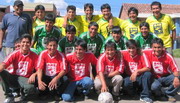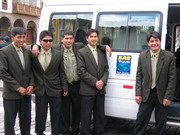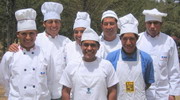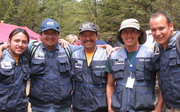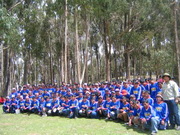 You are here: Security
Security
Committed to providing the most advanced online security features, we support the Verified by Visa security service. Click on the verified by Visa Symbol to learn more.
This website powered by SAS Travel Peru is hosted in a secure server environment provided as a service by Jeronimo Design DDS - Web Design and Development in Cusco, Peru.
Jeronimo Design DDS uses private dedicated servers that are located in the United States. They are always monitoring what is happening on these servers and they are very strict when they have to decide who they let in and who not. This way their customers are assured that the security problems do not occur.
Same card, added safety online
Verified by Visa is a new service that lets you shop online with added confidence.
Through a simple checkout process, Verified by Visa confirms your identity when you make purchases at participating online stores. It's convenient, and it works with your existing Visa card.
Plus, Verified by Visa is a snap to use. You register your card just once, and create your own password. Then, when you make purchases at participating online stores, a Verified by Visa window will appear. Simply enter your password click submit. Your identity is verified and the purchase is secure.
To activate Verified by Visa in your Visa card, or to learn more, contact the financial institution that issued your Visa card, or visit visa.com/verified.