Skype us: SASPERU1 Call us: +51 974 218769 | 984 652232

New Page CLICK here: Join us for the Experience of a Lifetime... !!!
Direct operator & locally owned.Sustainable, responsible & ethical tours since 1990.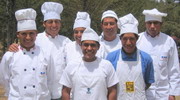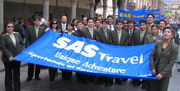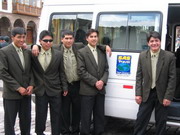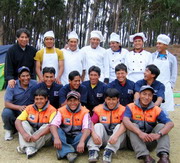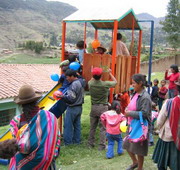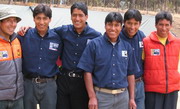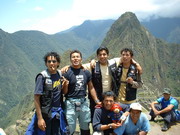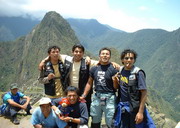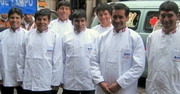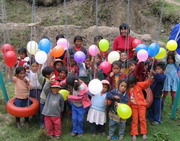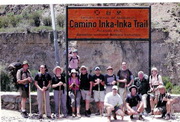 You are here: EDUCATIONAL group travel for Schools, Universities.
EDUCATIONAL group travel for Schools, Universities.
EDUCATIONAL GROUP TRAVEL FOR SCHOOLS
Our educational, cultural and adventure tours combine authentic interaction with local people and modern Peruvians -a multicultural background people and a vast inheritance of millenarian civilizations that allow immersing in the ancient Incan Civilization, a full learning experience to the global challenges and changes they are facing while supporting and reinforcing students to break through personal barriers for the new successful professional lives.
Read More ...
The Peruvian Institute of Culture INC, announces the issue of the PERMITS to enter the Inca Trail Trek 2022.
(Permits are limited so we recommend you take actions and book shortly).
The dates will be made under the following schedule:
For Treks on January 2022 on October 11th 2021
For Treks on March 2022 on October 12th 2021
For Treks on April 2022 on October 13th 2021
For Treks on May 2022 on October 14th 2021
For Treks on June 2022 on October 15th 2021
For Treks on July 2022 on October 18th 2021
For Treks on August 2022 on October 19th 2021
For Treks on September to December 2022 on October 20 th 2021
* Early bookings also guarantee camp on Huiñayhuayna the 3rd Night.