VERY IMPORTANT: (Inca Trail permits from Jan 1st - July 30th 2019.) The Classic Inca Trail Trek 4, 5 Days office, has announced that permits will be sold from October 1st, 2018, so we encourage you to book as soon as possible and therefore avoid disappointments.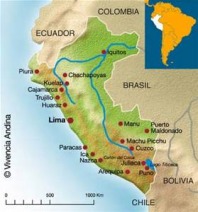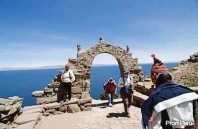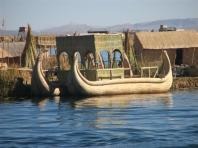 Price Information
US$ 540.00 p/person
(Based on Double / Triple accommodation)
Please Note
Single supplement for solo travelers US$ 140.00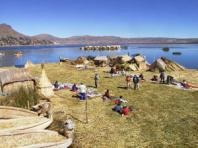 Overview
The lifestyle of the Aymara is one where men, women and children live without the superficial trappings of western civilisation. Working in unison with the land, lake, family and neighbors. Here, to be lazy is a sin. People will constantly be working their fields, women attending to daily chores and dressed in the most beautiful traditional garments, the men will be walking the trails drop spinning or knitting intricate patterns into their world famous woven garments. Each tells a story and you will be fascinated by each while you eat probably the best trout you have ever tasted on Taquile Island before returning to Puno!
Then top it off with the beauty of Chivay and the splendor of the Condors. Finally stunning journey through the mountainous areas to Arequipa the white City.Very beautifully located at the base of the conical volcano Misti!