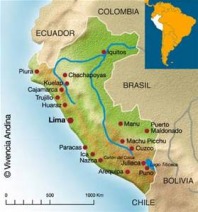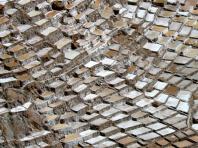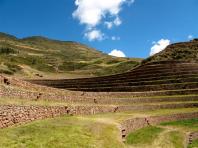 Price Information
US$ 25.00 p/person
(Based on Double / Triple accommodation)
Please Note
Group tour: US$25.00 p person
Entrance fees not Included.
Daily Departures for both tours
========================
PRIVATE TOUR
Private car + expert guide.
2 person (minimum) US$ 85 pp
3 person 65 pp
4 person 55 pp
Entrance fees not Included.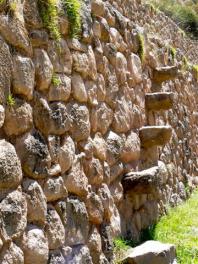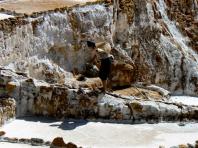 Is it for me?
Easy, not experience is required.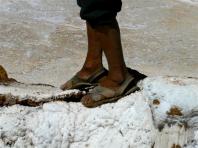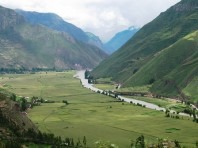 Briefing
Complete information will be provided at the time of booking.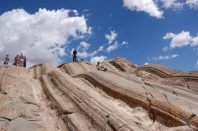 Transport
Private bus
Moray, Maras & Salt mines
Last Minute Information
DAILY DEPARTURES !!!

(for private or group tour). You must book and pay a deposit well in advance. For high season (May to October, 5-4 months in advance.) Low season (November to April, 3-1 month in advance.)

HOW TO BOOK AND CONFIRM.-

Choose your preferred departure date on the Calendar (Leaving Dates) then fill it out with your details and all the requested, (down below in Notes write if you prefer a private or group tour) you can book for 2 or more person just complete details on traveling with: then you will receive a reservation code (Purchase Number) to pay online with Visa or MC on Step 3. Add 5% card fee for your payment online.

Write us the name and address of your hotel for your pick-up at 8:45am the date of your tour.
MORAY a further breathtaking 20 kms drive with the beautiful snowcapped Chicon and Veronica mountains in the Cordillera Vilcanota as a backdrop we continue through to Moray. In Moray we visit " the Inca agricultural greenhouse or laboratory", consisting of four platforms amphitheater style or. Has a depth of 150 meters, the overlapping concentric circular stone rings widen as they rise. It was an experimental place to study the adaptation of plants to new ecosystems.
---
MARAS/ SALINERAS ( Salt mines ) located 7 miles from Moray at altitude of 3, 380 m is a small village, as a model of a miniature city. Famous for its salt mines, made up of about 3000 small wells with an area average size of about 5 ms ². These were already exploited since Inca times as a means of economic exchange and securities. Very interesting to see how the salt is recovered from these mines and the lives of those who work here.
Program Itinerary
What is Included:
Private bus / transport

Tour guide in English.
What is not Included:
Lunch

Cusco Tourist Ticket This ticket is required for the entrance to Moray

If you do not have a tourist ticket it can be purchased at Moray

Maras entrance additional 8 soles
We recommend that you bring
Water bottle, camera, suncream, hat

Rain jacket or rain poncho.

Money for lunch and souveniers.

Comfortable sturdy walking shoes or runners.

Cusco Tourist Ticket

A warm clothes to return to Cusco
Frequently Asked Questions
Booking Information
DAILY DEPARTURES !!!

You must book and pay a deposit well in advance. For high season (May to October, 5-4 months in advance.) Low season (November to April, 3-1 months in advance.)

HOW TO BOOK.-:

Choose on the Calendar the date of your preference, fill out with your personal details, then below fill out details of your group in

Traveling with:

once you have finalized you will receive an email with a Reservation Code (Purchase number) to pay a booking deposit with. (If you would like to pay your booking deposit individually, then you must book each of you separatelly.)