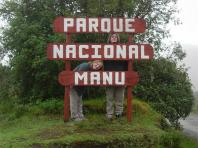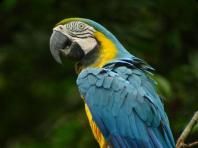 Leaving Frequency
Mondays, Wednesday & Saturday By private Bus, Private Boat and private Bus return.
We visit and see the Cock of the rock Giant Otters,Black cayman,monkeys and hundred of birds…
The group price of this tour is US$ 1,390.00 per person, It is with a minimum of 4 people. If we end with only 2 people booked for this tour... we won´t cancel the tour, so an additional US$ 600.00 per person is required to allow us the operation of this tour with only 2 people as private service.
OPTIONAL:Macaw Clay Lick entrance fee is US$ 75 fee per person (Not Included)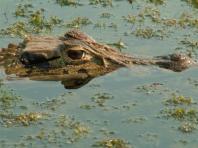 Price Information
US$ 1,390.00 p/person
(Based on Double / Triple accommodation)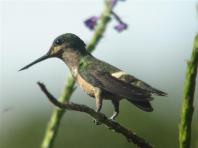 Overview
Small Group Experiences; 4-8 person. Guaranteed departures !!!
Tours run only by experienced Naturalists jungle Guides. Comfortable lodges every night.
3 Nights in the Manu Reserve Zone in our Capybara SAS Tented Platforms, the best location to see 6 types of monkeys in the whole Park, and near to Salvador Lake to spot Giant otters.
1 Day to Explore Pakitza "The first Biological Station in Manu"
A chance to visit the famous Macaw and Tapir Clay Licks (Extra cost of $75 fee)
A chance to visit a Piranha Lake and visit the locals of Diamante and Matchigenka.
Visit to LEK of Cock of the Rocks "Gallito de las Rocas"
Private Transport available for a secure returning to Cusco
Entrance fees to Manu National Park included.
Variety and Excellent Peruvian Gourmet meals.
Is it for me?
Not only for nature lovers, biologists, birdwatchers, or photographers Manu is simply for everybody... who want a tour of a lifetime.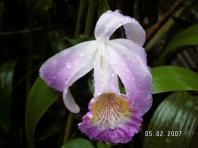 Difficulty
Non difficulties at all when you will integrate and mix up for few days into the nature and one of the few pristines cloud forest and jungle of Manu Park, after we start our expedition you will have several stops en-route to enjoy the highights of our top tour guides, to see migratory birds, small traditional towns that will resemble how Cusco was in their 1920s,
After a comfortable journey to Paucartambo the legendary traditional colonial town with music and dances, few more hours driving to San Pedro. From Atalaya we have a comfortable 55hp motor boat to discover the entire Reserve of Manu, don`t forget a good binoculars to observe the small fraylecillo monkey.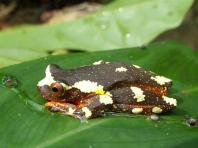 Briefing
Pre-departure briefing the night before of your trip at your hotel at 7.00 pm with your tour guide.