Very Important:

Rains and Flooding Across Peru

The Government of Peru continues to assess the effects from unseasonably heavy inland rains and associated flooding along the coastal areas of Peru. Rains are expected to continue for few more weeks. The most widespread, severe effects are in the northwest of the country, in the regions of Tumbes, Piura, Lambayeque, and La Libertad.

More concentrated incidents of flooding, mudslides, and inundated roads and bridges have occurred around Lima and the Ica Region. Some roads in the central highlands, especially in the regions of Ancash and Junin, have experienced travel delays and disruptions. Areas in the south of the country around Cusco and Arequipa have been affected less severely by the rains than areas farther north. Our Tours and treks in Cusco have not been affected at all, the trains are running as normal, tours visiting sites and we don´t have delays neither cancelations of our trips.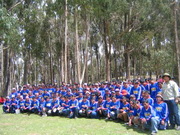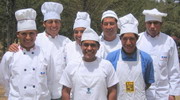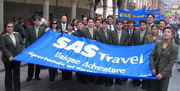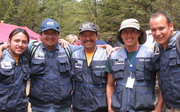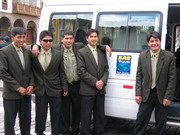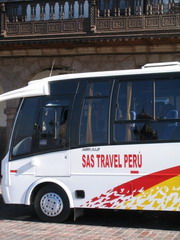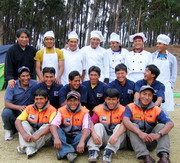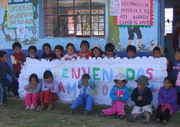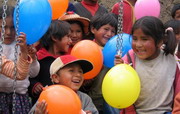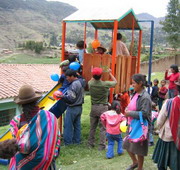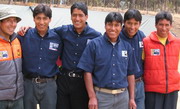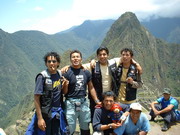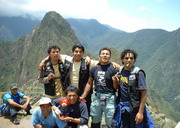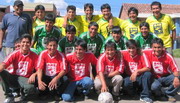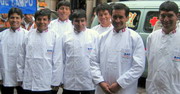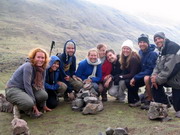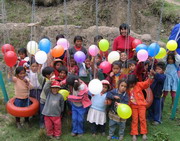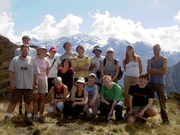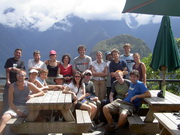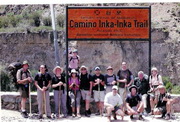 You are here: AMAZON JUNGLE Tours in Puerto Maldonado, Iquitos Tambopata Reserve.
AMAZON JUNGLE Tours in Puerto Maldonado, Iquitos Tambopata Reserve.
The Jungle tours we offer are in 2 main areas;
Manu National Park. Tours to the Reserved Area and Cultural Zone
Puerto Maldonado - Lodge is Madre de Dios with Sandoval Lake and Lodges to Tambopata Reserve
Iquitos , Lodges to Pacaya Samiria.Explorama.

Depending on your length of time and style of travel will help determine what area to choose.
Generally if people have very limited time they choose Puerto Maldonado which is typically flying with large airline carriers from Lima or Cusco into Puerto Maldonado and then travelling by river to a lodge where you stay as base and depart for day trips from there each day until the final morning when you return by river to city and the airport for flight to Lima or Cusco.
The travel time and access from Lima or Cusco makes this less time consuming.
Manu however especially in the months May to Oct is an incredible experience but as travelling to Manu reserve is part of the adventure and takes you over the mountains descending through cloud forest and along winding rivers this extends the time required. You also tend to stay in diferent areas each night and see an enormous area of pristine Jungle. the shorter Manu trips go to the cultural zone but if you have 6 plus days your experience in the reserve part of Manu will be more than worth the investment of time and money.