Very Important:

Rains and Flooding Across Peru

The Government of Peru continues to assess the effects from unseasonably heavy inland rains and associated flooding along the coastal areas of Peru. Rains are expected to continue for few more weeks. The most widespread, severe effects are in the northwest of the country, in the regions of Tumbes, Piura, Lambayeque, and La Libertad.

More concentrated incidents of flooding, mudslides, and inundated roads and bridges have occurred around Lima and the Ica Region. Some roads in the central highlands, especially in the regions of Ancash and Junin, have experienced travel delays and disruptions. Areas in the south of the country around Cusco and Arequipa have been affected less severely by the rains than areas farther north. Our Tours and treks in Cusco, Arequipa, Puno, Nazca, Puerto Maldonado and Manu have not been affected at all, the trains to Machu Picchu are running as normal, tours visiting sites and we don´t have delays neither cancelations of our trips.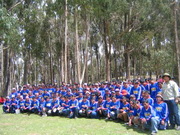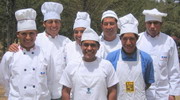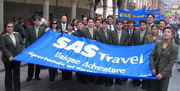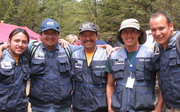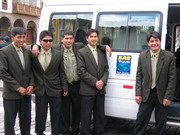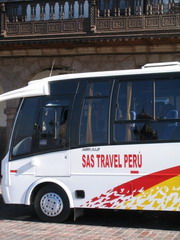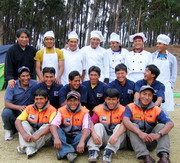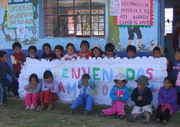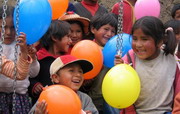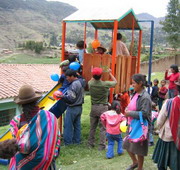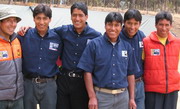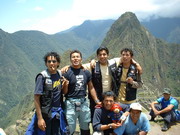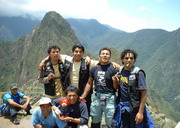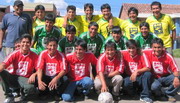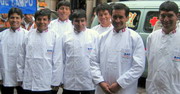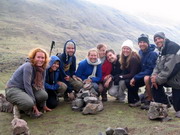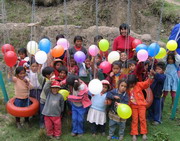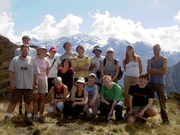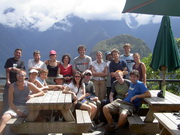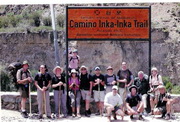 You are here: MACHUPICCHU TOURS by Train. -DAILY LEAVINGS
MACHUPICCHU TOURS by Train. -DAILY LEAVINGS
Cusco Popular Tours
(Machupicchu,Sacred Valley
South Valley & Cusco)