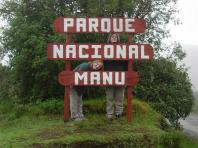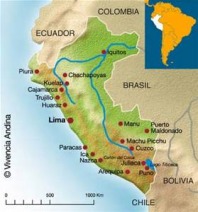 Leaving Frequency
Mondays, Wednesday & Saturday By private Bus, Private Boat and private Bus return.
We visit the Cock of the rock..Giant Otters,Black cayman,monkeys and hundred of birds…
*The group price of this tour is US$ 1,280.00 per person. (minimum 4 person are required).it is with a minimum of 4 people. If only 2 people booking for the Manu tour an additional US$ 600.00 per person is required to allow us the operation of this tour with only 2 people as private service.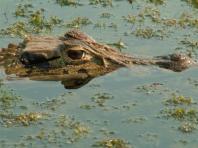 Price Information
US$ 1,280.00 p/person
(Based on Double / Triple accommodation)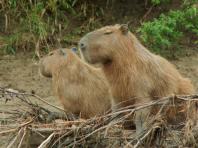 Overview
Small Group Experiences; 4-8 person. Guaranteed departures !!!
Tours run only by experienced Naturalists jungle Guides. Comfortable lodges every night.
3 Nights in the Manu Reserve Zone in our Capybara SAS Tented Platforms, the best location to see 6 types of monkeys in the whole Park, and near to Salvador Lake to spot Giant otters.
1 Day to Explore Pakitza "The first Biological Station in Manu"
A chance to visit a Piranha Lake and visit the locals of Diamante and Matchigenka.
Visit to LEK of Cock of the Rocks "Gallito de las Rocas"
Private Transport available for a secure returning to Cusco.
Entrance fees to Manu National Park included.
Variety and Excellent Peruvian Gourmet meals.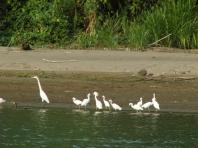 Is it for me?
The great biodiversity of this national park is due to it starting in the eastern slopes on the Andes and plunging down into the lowlands, thus covering a wide range of cloud forest and rainforest inhabitats. The most progressive aspect of the park is the fact that so much of it is very carefully protected, a rarity anywhere in the world.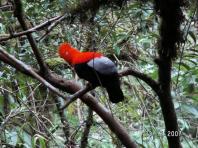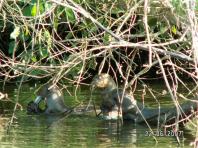 Briefing
Private Groups are only when the group is less than 4 participants.
* Pre-departure briefing the night before of your trip at your hotel at 7.00 pm with your tour guide.
Transport
land transport, motor boat and canoe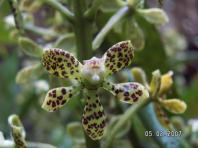 Recommended Hotels
We highly recommend Boutique Hotel Marqueses in Cusco, it is a beautiful and charming Colonial house built at the end of XVI century that has recently been restored and refurbished, located just one block from Cusco`s mayor Plaza. This great location is part of its popularity, close to all of the most important tourist attractions in the famous capital of Inca`s Empire. Well known for its incomparable hospitality and professional service. We can reserve the hotel and transfers you from the airport on your arrival and back on your return, you will enjoy a safe visit, wonderful attention and be pleasantly surprised by the warmth of the Andean Hospitality.

Due to the safe and strategic location you are within easy walking distance of the many historical places, museums, restaurants, cultural, artistic and traditional places of the Imperial Inca City.

SAS Travel Tour Operator & Agency offices are located alongside Hotel Marqueses so we at SAS Travel can assist you at any time.
http://www.hotelmarqueses.com/